Boom, Boom, Boom, Boom! A Week to Remember! Dark to Light! Light seems to be shining in AZ
Tucson Human Trafficking Research Thread
Tucson Human Trafficking Game Plan
According to Urban moving they have a upper echelon cartel member hiding on this reservation I cannot find any phone numbers or any information on how to reach some sort of administrative office
"VOP has already been told about the alleged cartel member. The member may be a real point, or potentially what was said to them to "cover" and distract. Either way, LEOs have now connected with VOP and arranging for cadaver dogs."
Patriot Group attacked for exposing Child Trafficking
"Let's just say that a pedo hunter cyber vigilantee group has been notified of this wrongful arrest with a suggestion to "punish the Rothschild family (the WHOLE family) and those involved with the arrest.""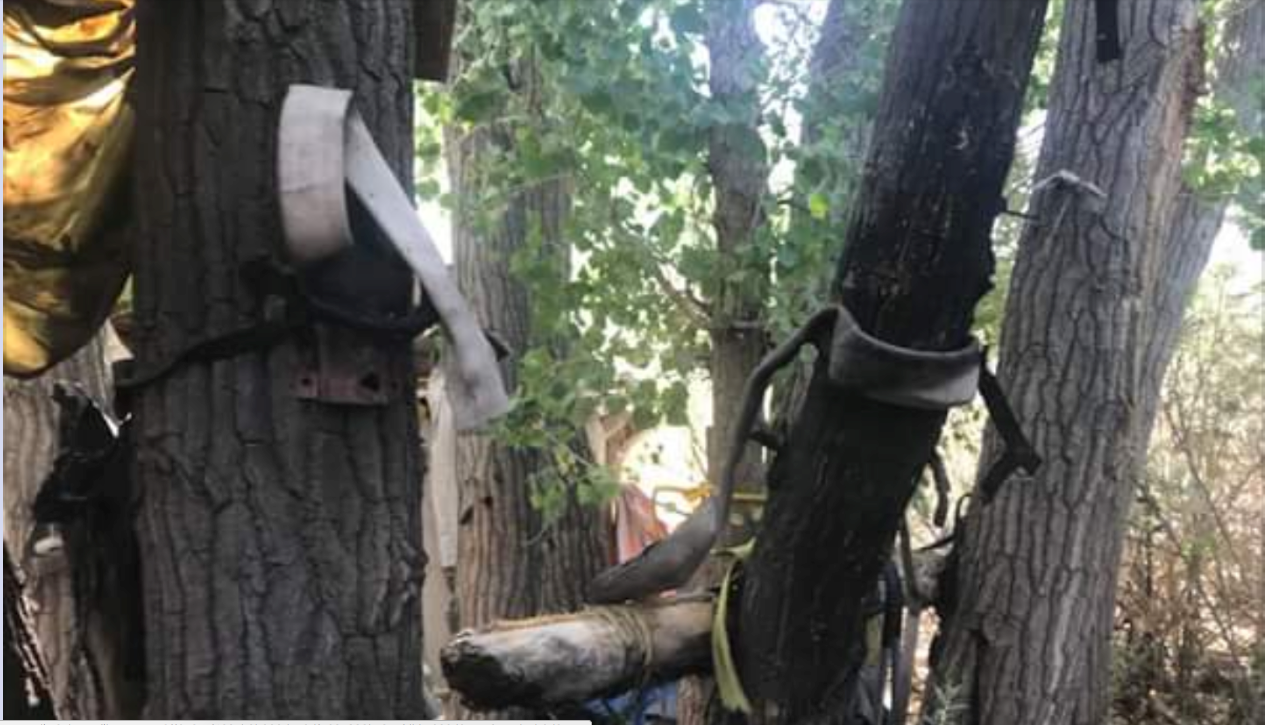 "Keep this in mind...pictures say a thousand words...dude you see the straps on the trees where they had children bound and raped? Glad these brave men are doing something. It is time for private citizens to DO SOMETHING!"
"Not to mention Soros holds CEMEX stock,..."
"How many illegal immigrant camps have tree restraints, and a tunnel leading five feet down into underground space filled with toys?"
Tuscon school with the triangle pedo swirl in its logo
"The cartels run deep in every agency on the border!!
Corruption!!!!"
"Still on hold..Tucson P.D. waiting for their P.I.O. (public information officer). I just want to ask them why they prefer to protect cartels over children and women and anyone else being trafficked.
They're either being barraged with calls right now or they don't want EXPOSURE!!!!"
"Holy molly,
the evidence Q knew about these ungodly child trafficking black sites was there all along,
but what else have we missed? That Q post was from two months ago, what if these kids could've been saved? I feel sick "