BOOM💥
Victoria's Secrets, NXIVM, a Trump tweet, and the New World Order
Fourth Woman Accuses Soros' Financier of Raping Her in Penthouse Sex Dungeon
Remember Sandy Hook, Newtown? Connections with NXIVM, Cerberus/Dyncorp, the Lucis Trust, and United Nations Agenda 21. Yup, looks like they're all connected.
......> Nobody Died at Sandy Hook; It was a FEMA Drill to Promote Gun Control
Something freaking crazy: 14 big ass military planes just flew over my work. First escorted by 2 f-16.
Q post #1437 - AF1_5A_3
Q post 1434, RAPID FIRE. "...Betrayed and set up by the federal agents protecting him, the only one he can trust is Ryan..."
Q Anon Update May 21 - Follow the Pen
"Thank OUR FATHER IN HEAVEN for our Invincible, Anointed, High Functioning Genius Commander .. PRESIDENT TRUMP! I cannot even begin to fathom the super human GRIT, strength, durability, resiliency, integrity, foresight, intelligence, fortitude, humility, empathetic, honesty that it takes to do THE THANKLESS JOB that has fallen upon him! Blessed be US that TRUMP is a JESUS LOVING, GOD FEARING UNPERFECT and REPENTANT MAN! GOD BLESS THE PATRIOTS AND MAY GOD PROTECT AND CONTINUE TO BLESS OUR DULY ELECTED PRESIDENT Donald "The Real Deal" TRUMP!"
Q posts - Tues May 22
"FLOOD IS COMING" – New emails reveal FBI was working with CNN to publish story on unverified Trump dossier?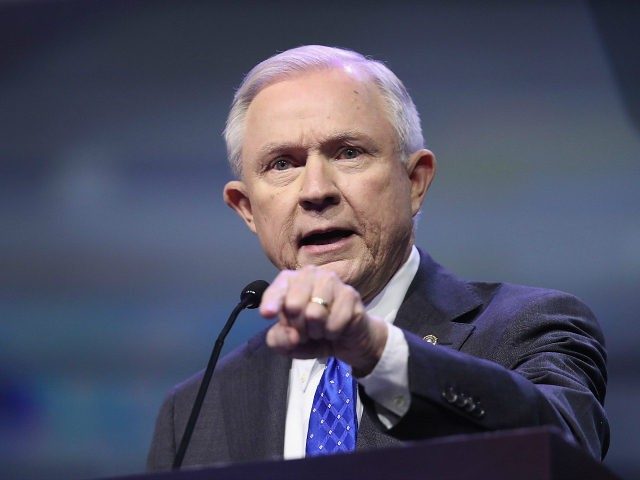 WASHINGTON, DC
–
"Professor Jonathan Turley, a top national legal expert on government investigations, commented on Thursday about Attorney General Jeff Sessions' decision to bring in U.S. Attorney John Huber. Turley called it "brilliant"to combine all the powers of the U.S. Department of Justice's inspector general with a prosecutor who can bring charges, seek indictments, and get results for President Trump far more quickly than a second special counsel."
BOOM💥
start @ 18:12
THIS:
" "... Inspector General Michael Horowitz, who is working with Huber, has a staff of 470 investigators, giving Huber access to enormous investigative firepower that far exceeds the staff of any special counsel." We DON'T NEED any more TAXPAYER WASTING, SLOW WALKING SPECIAL COUNSELS. Edit: IG Michael Horowitz, has been working with HUBER and the 470 investigators. This. Is. MASSIVE. Not only is the IG Report going to drop, but they will be able to PROSECUTE. IT'S HAPPENING, folks."
FBI's Embedded Trump-Campaign Spy 'Vanished' in Sept. 2017; Is Halper Dead or Playing Dead?
Kentucky: Numerous reports of failing machines, vote buying, electioneering......I hope Team Trump is keeping an eye on this. Voter Fraud HAS to be STOPPED!!!!