So there you have it. Coincidence? It's the 7th time…
Unrolled thread from @NameRedacted7
12.
This is a calculated smear aimed ENTIRELY at AG Sessions using a huge media outlet that will reach as many normies as possible to paint McCabes firing as revenge by the AG & to cover up the *true* nature of what McCabe did.
13.
Think about it: ABC isn't cable. It's basic channel. This smear is gonna run in every American household all week potentially. This is a direct attack by the coup conspirators.
14.
These people are scared, and they are going nuclear trying to stop what's coming. Let's explore why: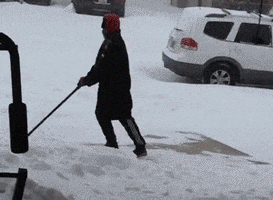 Senate passes anti-sex-trafficking bill opposed by tech companies
Keystone SES
COO of Fakebook
http://i.magaimg.net/img/2wwy.png
COO of Instagram
http://i.magaimg.net/img/2wwz.png

SEPT. 2010: Facebook CEO Admits To Calling Users 'Dumb Fucks'
. meanwhile: 3/21/18 The blowback has been swift.
. &

September 29, 2017

Damaging Wikileaks Email Shows Zuckerberg Met With Hillary Campaign Chair Podesta Before Election
The Conspiracy Extends to the Musical Scale
gifs from a hijacked thread @ FreeRepublic!!