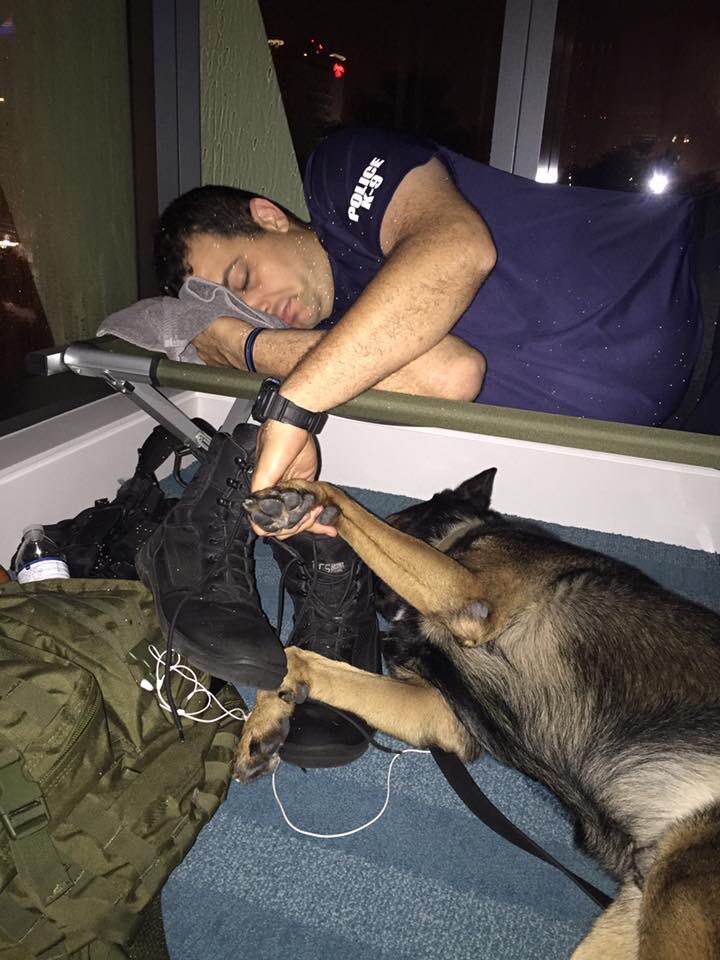 Video: Tim Tebow 'Totally Uplifted' After Meeting WWII Vet at Hurricane Irma Shelter
"Former Democratic presidential candidate Hillary Clinton on Tuesday lamented the disadvantage that Democrats face in media coverage, arguing they will continue to confront a "difficult" press going forward."
meanwhile, judge-orders-investigation-into-clinton-lawyers-accused-of-deleting-emails about the book: industrial strength loony toons & then: Congressman demands Russia-collusion probe – into Hillary
prog bastard of Lizardia doubles down on his irrelevancy.
"That's some amazing unfettered idiocy right there."
& In Washington: Democrats keep their heads in the sand while the bizarre trial against Sen. Bob Menendez unfolds in New Jersey.
"There will be signs in sun and moon and stars, and on the earth distress of nations in perplexity because of the roaring of the sea and the waves."
Franklin Graham / Luke 21:25
again, w/feeling - IRONY WATCH: climate change is man-made
Weather Wars Terrorism; Land Based Water Vapor Machines
URGENT!! Hurricane Irma & Jose RADAR 10pm (Where's Jose?)
URGENT!! Hurricane Irma TAMPA RADAR Where's Jose 9:11 2 40am