"The fundamental question of our time is whether the West has the will to survive. ... Our own fight for the West does not begin on the battlefield - it begins with our minds, our wills, and our souls... Americans, Poles, and the nations of Europe value individual freedom and sovereignty. We must work together to counter forces, whether they come from inside or out, from the South or the East, that threaten over time to undermine these values and to erase the bonds of culture, faith and tradition that make us who we are. I am here today not just to visit an old ally, but to hold it up as an example for others who seek freedom and who wish to summon the courage and the will to defend our civilization"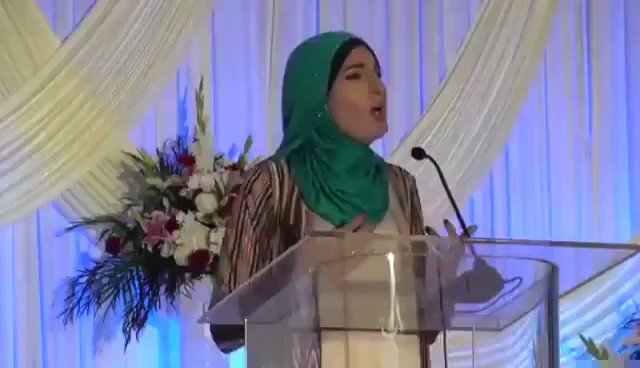 meanwhile: Activist Linda Sarsour Calls for 'Jihad' Against Trump Administration
Mann did act with criminal intent when using public funds to commit climate data fraud.