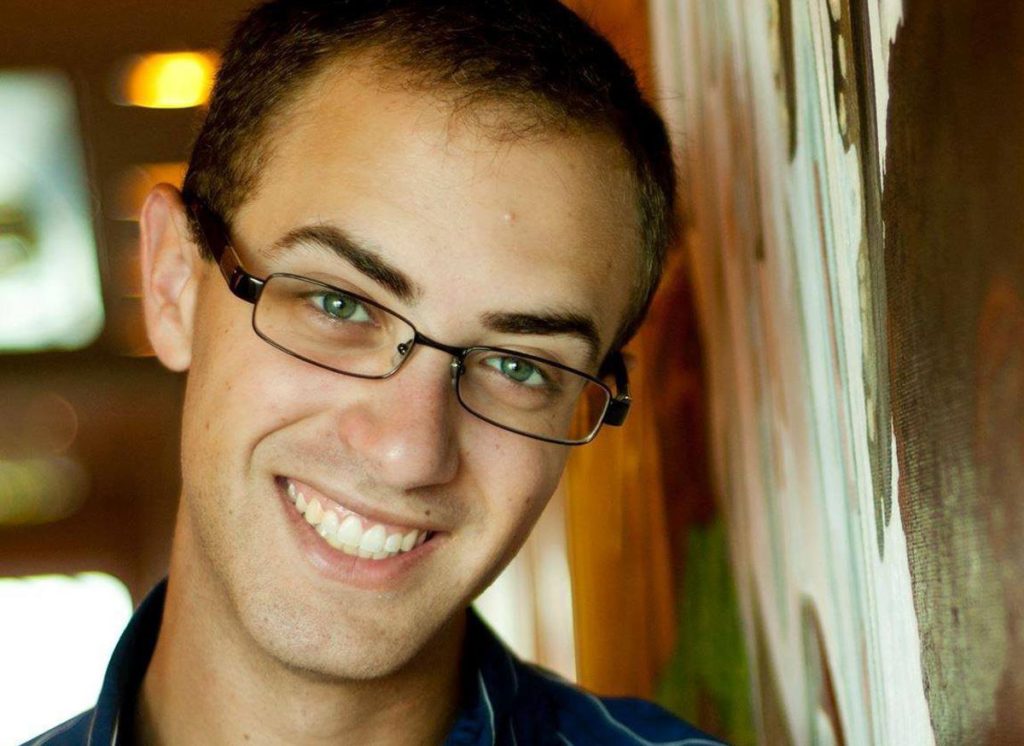 CNN / MSNBC / WAPO / NYTIMES / ABC / CBS Have Not Reported on Arrest of (((Jacob Schwartz))) for Possession of Child Porn, Including Video of Rape of 6 Month Old Baby
President Trump Zeros in on Elite Pedophiles
"the scourge of child exploitation is getting worse and the victims are getting younger."
Former Navy SEAL Craig Sawyer says that over 3,000 pedophiles belonging to an elite satanic pedophile ring have been arrested, amid a total blackout by the mainstream media.
Pedogate Arrests Continue To Pile Up
Twitter Inc. in Direct Affiliation with Protecting Dark-Net Elite Pedophilia Network
New Leads: Masked Ball for Human Trafficking Victims at Mint Museum Leads to Present Age Ministries, Jeanne L. Allert, and Brian E. Frosh, the Idiot Suing Trump!
Why has the MSM not brought forward any legitimate evidence about Pizzagate? OR, What Happened to Ben Swann After His #Pizzagate Report?
Walnut Grove Police Chief Arrested In Prostitution Sting
Katy Perry Dragged off Stage as Monarch Mind Control Meltdown Goes Viral
& speaking of CNN: but, but, but, ... James Comey is an honorable guy ... a boy scout even!!
meanwhile:
to hell w/the bridge, the British
Bacon Patrol