"Dear children,Today, as never before,
I call you to pray for peace.
Satan is strong and he seeks to destroy not only human life
but also nature and the planet on which you are living."
Our Lady of Medjugorje January 25, 1991
12. The Russian Darkness Jun 7th, 2015
13. The Restored Light of America Jun 8th, 2015
6/10-18/15 All is urgency. All are sleeping. No one sees
10. The Iranian Nuclear Treaty Jun 18th, 2015
6. Preparing for the Fatima Moment Jun 24th, 2015
4. The Deluge and the American Mainstream Jun 29th, 2015 "Who can rescue mainstream America, those children of mine who hear no other voice and see no other light? That mainstream will grow more and more powerful, just as any river does when a deluge happens. The river will overflow its banks and destroy the homes not built on solid ground. This river will even climb mountains. Nothing, absolutely nothing, is safe from its destructive power. Such will be the children of mainstream America."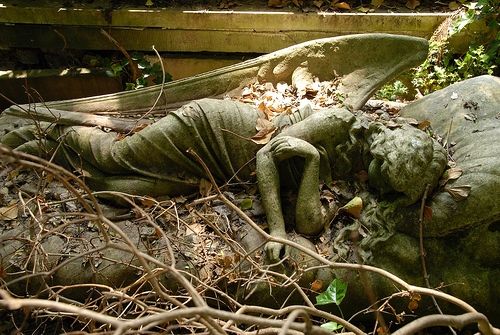 "Everything is related, & we human beings are united as brothers & sisters on a wonderful pilgrimage, woven together by the love God has for each of his creatures & which also unites us in fond affection with brother sun, sister moon, brother river & mother earth,"
Pope Francis
OF THE HOLY FATHER FRANCIS
ON CARE FOR OUR COMMON HOME