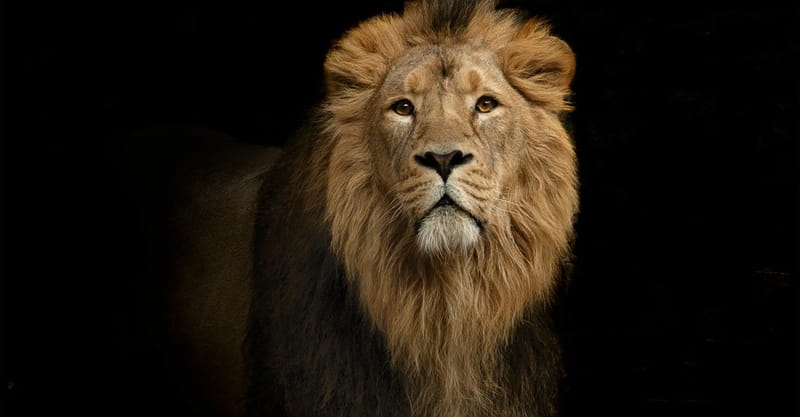 Mayor Ivy Taylor & the american jackals
Medjugorje message to Marija, April 2017
Dear children! Love, pray and witness my presence to all those who are far away.
By your witness and example you can draw closer the hearts that are far from God and His grace.
I am with you and intercede for each of you so that, with love and resoluteness, you may witness and encourage all those who are far from my Immaculate Heart.
Thank you for having responded to my call.
~ ~~~ ~ ~ ~ ~ ~ ~ ~ ~ ~ ~ ~ ~ ~ ~ ~ ~ ~ ~
"There is a purity to Trump that is unmistakable…and unmovable."
"
There is a clear strategy here.
There is also a very clear outline of what President Trump will do in the next five days. The important aspect to remember is that NOTHING that happens in the next week will be a surprise to China's President Xi Jinping and Japanese Prime Minister Shinzo Abe."
Two good sites with SWAG's about Nork weapons:
Ranchers on the Border fore back @ Nancy Pelosi
Breitbart vs. the media & the Obama administration:
" ABC News President Ben Sherwood, who is the brother of Elizabeth Sherwood-Randall, a top national-security adviser to President Obama. His counterpart at CBS, news division president David Rhodes, is the brother of Benjamin Rhodes, a key foreign-policy specialist. CNN's deputy Washington bureau chief, Virginia Moseley, is married to Tom Nides, who until earlier this year was deputy secretary of state under Hillary Rodham Clinton. White House press secretary Jay Carney's wife is Claire Shipman, a veteran reporter for ABC. NPR's White House correspondent, Ari Shapiro, is married to a lawyer, Michael Gottlieb, who joined the White House counsel's office in April. The Post's Justice Department reporter, Sari Horwitz, is married to William B. Schultz, the general counsel of the Department of Human Services. [VP] Biden's current communications director, Shailagh Murray (a former Post congressional reporter), is married to Neil King, one of the Wall Street Journal's top political reporters. BUT BREITBART IS A PROBLEM, REALLY?????????????????????"
the complete disaster of Obama's Iran Nuke Deal
the terrorists exploiting our borders