LINE TO SEE PRESIDENT TRUMP Over a MILE LONG In Nashville, TN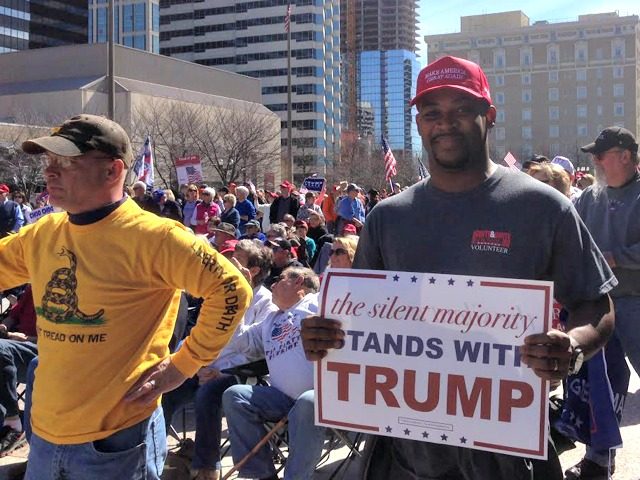 you really have to wonder
"And yet, when it comes to this constant flow of threats, there seems to be little outrage from the nation's leading
journalists and pundits
#Fakenews ."
there, fixed that
UPDATE:
BowWow The tweet has been deleted.
Milo:
the MSM
"cares nothing for real victims and only wants its ideological enemies destroyed, this behavior becomes intelligible. Journalists don't care about children. They care about damaging their political enemies."
The Twitter war continues:
"But thank you, MSNBC. Thank you for breaking in to this "all anti-Trump, all the time" media messaging of late to offer some solid comic relief. It may not be news. It may be fake news. But it's refreshing, just the same."
"They have poisoned me, they have smeared me, and someone in a car tried to kill me, I am a consistent critic of the 'deep state'— that's why I think I'm targeted."
Roger Stone
avoiding WWIII: "I think it's a real debate how big NATO should be and whether or not it's more provocative than good. And there's also the debate that the president brought up throughout the campaign, and that is we seem to be paying for all of it. Whenever there's a war fought, our soldiers fight it and our dollars pay for it."
Sen. Rand Paul responds to attacks from Sen. John McCain on this morning's 'Morning Joe.'
WWIII:

"Shame on the EU," Erdogan said. "Down with your European principles, values and justice ... They started a clash between the cross and the crescent, there is no other explanation."
meanwhile: "I thought the purple lipped fake rented the house in Kalorama so his daughters could finish school. Guess you have a 'legal' address somewhere in the US but really can't this lazy mongrel do anything but 'vacation'?"