CNN, RINOs, Washington Post, Obama, CIA, Soros Combined Coup Takes Shape
"Here is what is happening. 17 days before Obama left office he made a change in the way this information is disclosed taking it from the NSA and spreading out through 16 other agencies which festered this whole leaking situation. No One in the media is talking about this. This is what took down Michael Flynn and news media assisted. We are really being run by the Intelligence Agencies now under Obama's Shadow Govt"
Votescam@voat
meanwhile: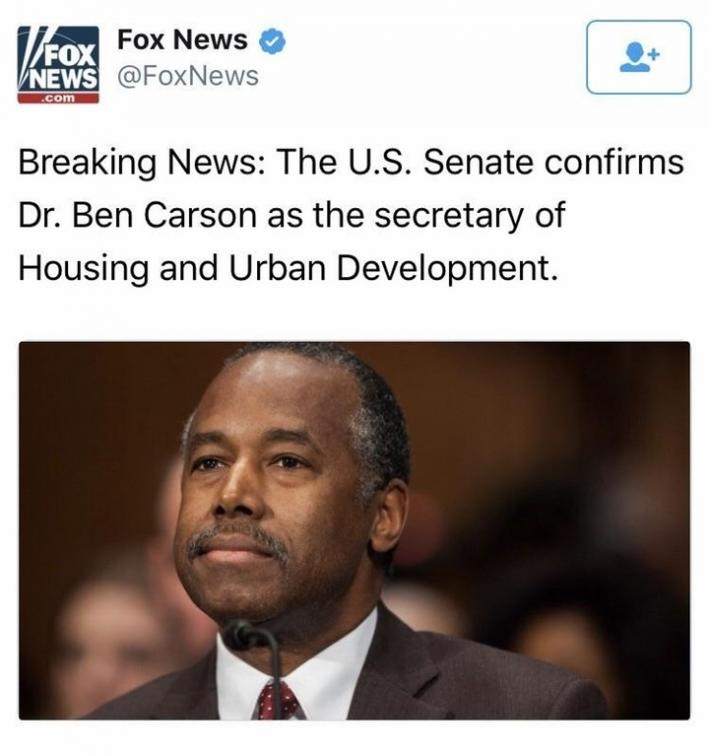 Secret Bunker Built By Obama To Take Down Trump Presidency Found – Only 3 Miles From The White House!
Obama Has Trained Tens of Thousands of Leftist Organizers at Alinsky Camps
ValErie Jarrett Living W/ Obama – Planning the insurrection
Obama friend admits DC home is Trump Coup HQ
confirmed-obama-admin-sabotaged-trumps-transition-white-house
Ex-Obama Official Suggests 'Military Coup' Against Trump
"His longtime friend former Attorney General Eric Holder says Obama is about to return to the public eye. "It's coming. He's coming, And he's ready to roll.""
"Trump is a working machine. Obama would have played his 50th round of golf at this point."
acourtneyification
Claire McCaskill caught lying while smearing Jeff Sessions
Flashback: 30 Senate Democrats Met With Russian Diplomats To Advance Obama's Iran Deal
Senator Chuck Schumer entertaining Vladimir Putin over coffee and donuts.