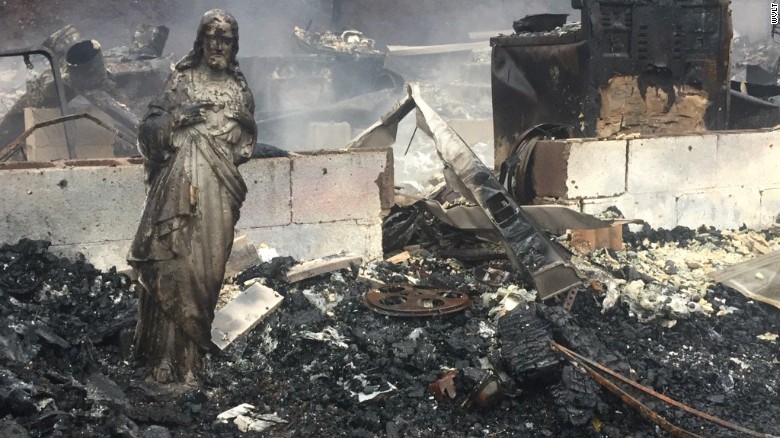 'Pray for those who govern you that they might have the light of My Holy Spirit and not promote perverse laws as they do.... And those whose privileged positions in this society ought to set an example - they are the most corrupt and promulgate satanic laws that plunge the people into the most terrible of darknesses...'
Message from Our Lord Jesus Christ- November 25th, 2016
'Dear children, my motherly heart is crying as I am looking at what my children are doing.
...'
Medjugorje, Our Lady's message to Mirjana of December 2, 2016
'...Your spirit is suffering because it remembers its origin, but your flesh looks for satisfaction in the senses...'
Message to Valeria Copponi- November 23, 2016
Pray children for Russia, the wolf hides behind sheep's clothing.
Locutions to the World ~ Mar. 7 - April 30, 2014 God Must Intervene: I will suddenly remove the children of darkness from their thrones, Putin – Satan's Perfect Instrument, President Obama's Ideology
Locutions to the World ~ July 26 - Sept. 1, 2014 Putin As Satan's Instrument, the Annihilation of Nations, The Great Battle will be played out in the sight of all, The Holy Father must consecrate Russia.