but you knew that, right?!: Tim Kaine's radical roots & the Art of Soviet disinformation
"Tim Kaine's political formation wasn't pro-American or pro-Catholic, it was pro-Soviet."
& SURPRISE!: Soros & liberal groups seeking top election posts in battleground states
"A spokesman for Mr. Soros downplayed the financier's role in the project."
however:
Confirmation biases & the devil in Google from a pro-Hillary researcher
Bexar County DA: 'Vaccines can and do cause autism'
filed under oy: LinkNYC charging stations' Horny homeless men

Can they still drag Hillary across the finish line?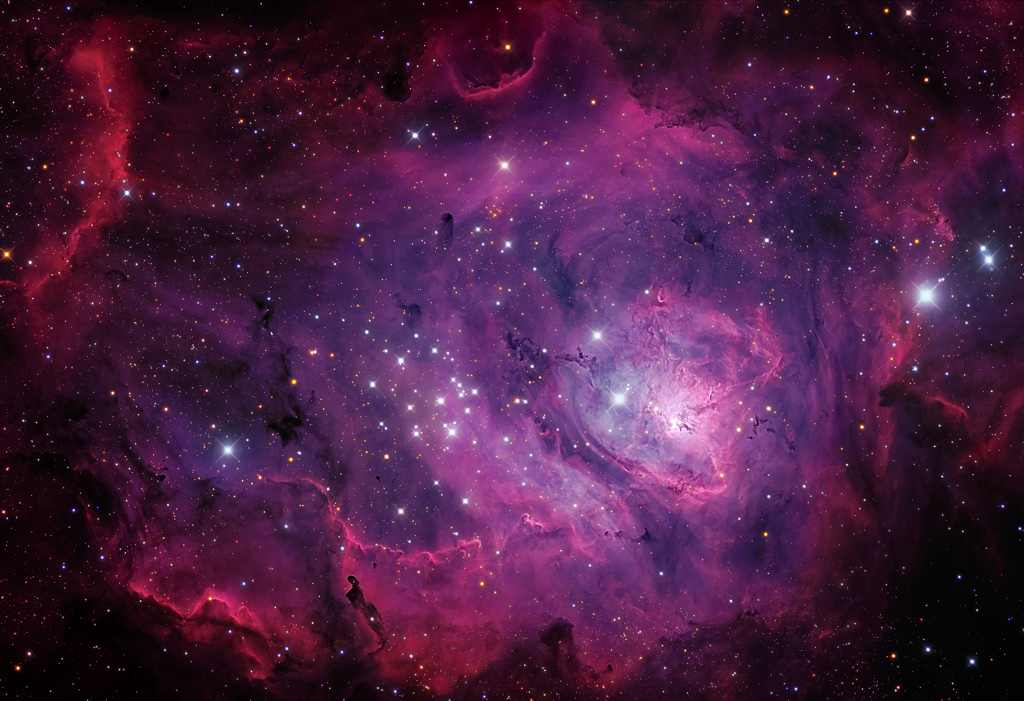 O magnum mysterium" Tomas Luis de Victoria, 1572
O magnum mysterium et admirabile sacramentum,
ut animalia viderent Dominum natum jacentem in praesepio.
O beata Virgo,
cuius viscera meruerunt portare Dominum Jesum Christum.
Alleluia!