This is not a joke!

""Because of Hillary's evident incapacity, her close companion Huma Abedin may represent the biggest strategic deception since D-Day.
"Oh yeah, & let's talk about Daron Shaw's Fox News Polls…. shall we?"
meanwhile:

the folks at left-of-center MSNBC.
viajsfj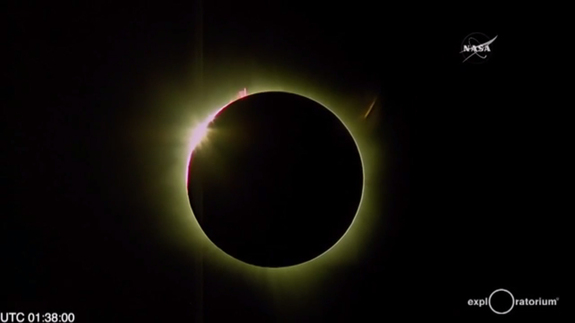 Induced Seismicity: "As is the case elsewhere in the world, there is evidence that some central and eastern North America earthquakes have been triggered or caused by human activities that have altered the stress conditions in earth's crust sufficiently to induce faulting. Activities that have induced felt earthquakes in some geologic environments have included impoundment of water behind dams, injection of fluid into the earth's crust, extraction of fluid or gas, and removal of rock in mining or quarrying operations."