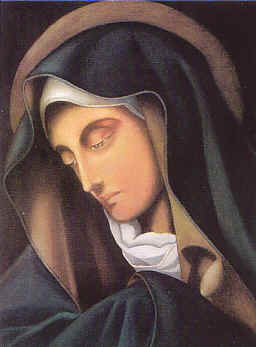 via Spiritdaily
"They kill our children, murdering our policemen & slaughtering our priests. Wake up!".
Mob of Violent Muslims Attack Peaceful Coptic Christians in Their Homes in Egypt ,& in GERMANY
GOOD LUCK AMERICA: Salondotcom on steroids
Detailed List of Findings in Wikileaks DNC Document Dump
"Trump's message hasn't budge one iota over the past year, and it won't."
From: Kane, MichaelSent: Wednesday, May 04, 2016 8:08 AM
How Shadowy Groups Manipulate Internet Opinion and Debate
Dems give 61 speeches on Day 1 -- mention ISIS zero times...
Drudge
serious trouble in Democrat-paradise.
Hilary's VP promises bill to legalize illegal immigrants in 'first 100 days'
Democrat operative says Hillary would support total gun ban
DNC Convention 2016: Soviet Flags, Palestinian Flag – BUT NO US FLAGS
meanwhile: Obama Attendance at Paris Climate Change Conference Cost Taxpayers $2,976,296.20