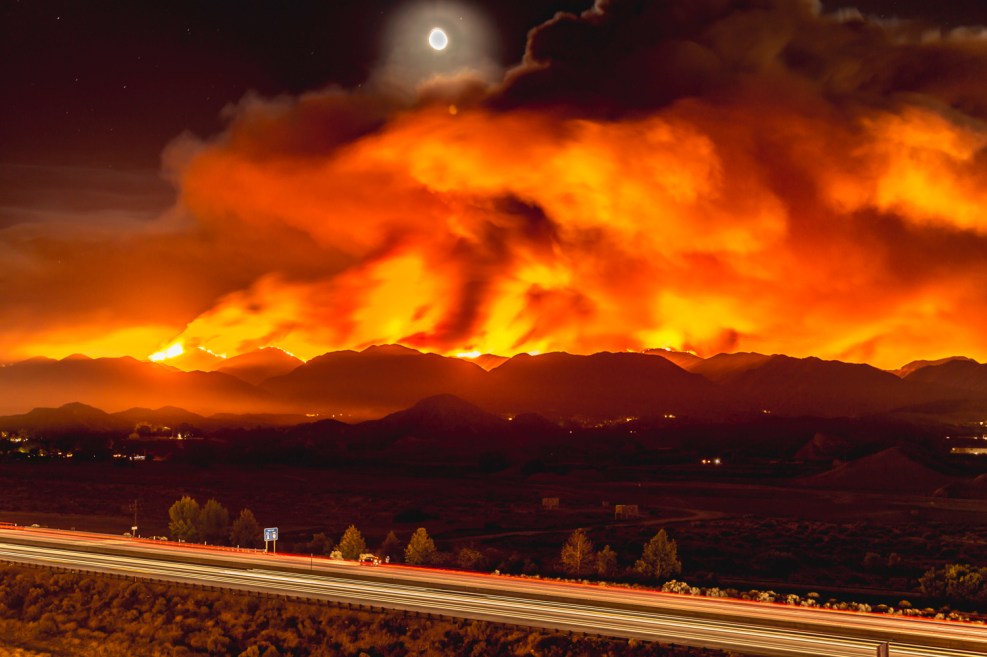 something to take your mind off the leaked DNC emails:
"We're really relying on aircraft and bulldozers out ahead of this thing to try and pinch it off, but as you're seeing with 100-foot flame lengths, it's crossing bulldozer lines, aircraft isn't able to keep it in check and we're playing this game of hopscotch,"
Southern California's Santa Clarita Valley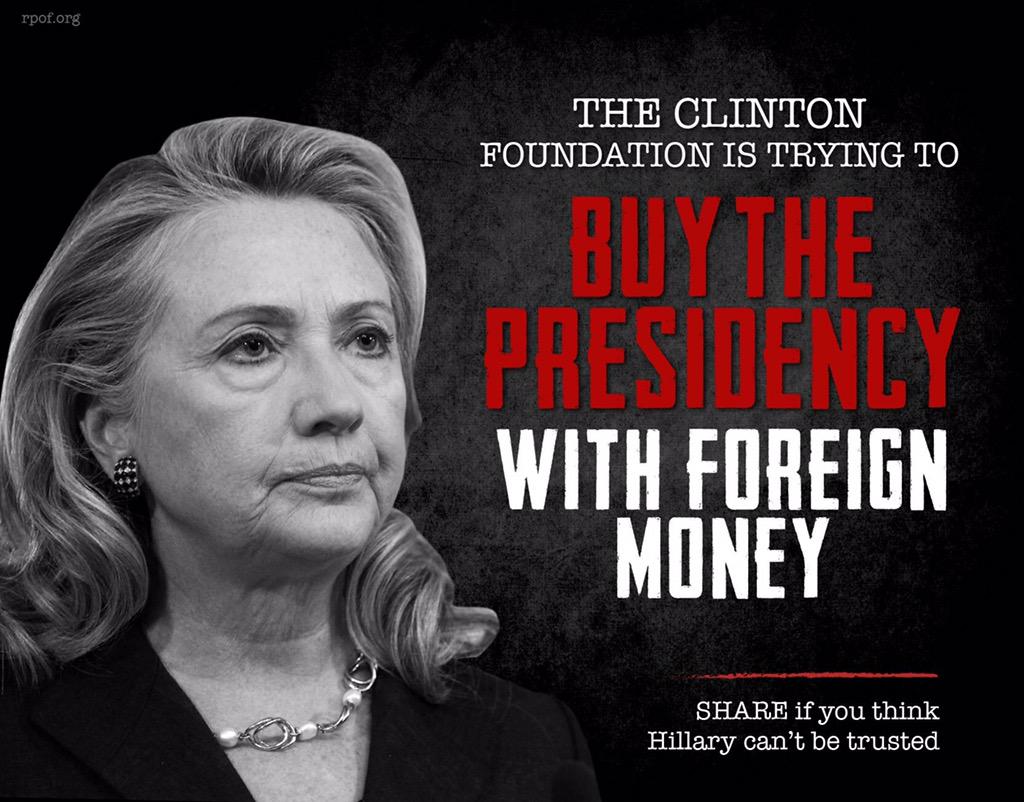 OK THEN:

Oh this is getting SO GOOD.
Wasserman Schultz booed off stage in Philadelphia
meanwhile: HERE COME THE CHICKENS & THEY HAVE A PLAN
"During the campaign itself, Sanders showed little interest in the Clinton email scandal, declaring in a presidential primary debate in Las Vegas, Nevada in October:
"The American people are sick and tired of hearing about your damn emails!"
"
"So Bernie? Do you care about her damn emails now?"
comment section has it:
I GUARANTEE that Democrats are too stupid to understand the irony of their "fencing out undesirables" to their coven meet.
" Up Huff