State of Emergency in Venezuela
Father speaks out after son found decapitated
the Donald strikes fear & terror into the old grey hag
Maestro Trump plays the fiddle
"IT'S A BOWEL MOVEMENT!!"
Vince Spataro
"A member of the United Church of Christ's former Executive Council and a transgender leader within the denomination has been appointed to serve on President Barack Obama's Advisory Council on Faith-based Neighborhood Partnerships."
forgotten victims in the bathroom battles
"What about her rights to privacy & protection?"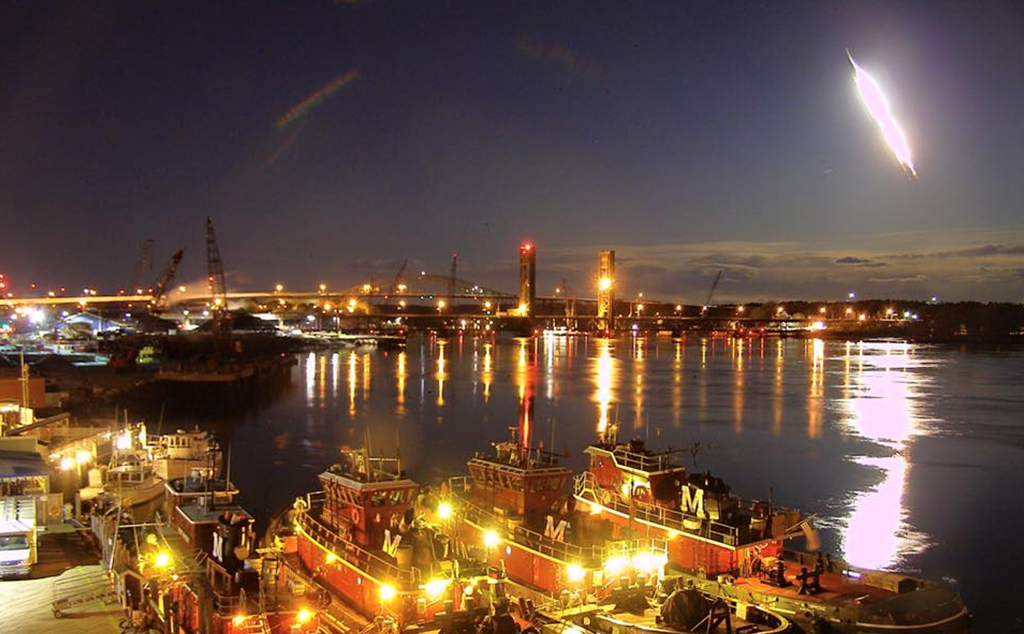 "a fireball event over Northeastern US on May 17th 2016 around 12:50am EDT (4:50 UT). The fireball was seen primarily from Maine but witnesses from Vermont, New Hampshire, New Jersey, Massachusetts, New York, Rhode Island, Pennsylvania, Connecticut, Ontario (Canada) and Québec (Canada) also reported the event."
The Rise Of Rockefeller Big Pharma
10/18/15
mid-16th century church's remains emerged from the Nezahualcoyotl reservoir in Chiapas state.
Indonesian gamelan medley from Java, Sunda & Bali performed by Amadinda Percussion Group, Triginta Percussion, Péter Szalai and László Tömösközi (2008)