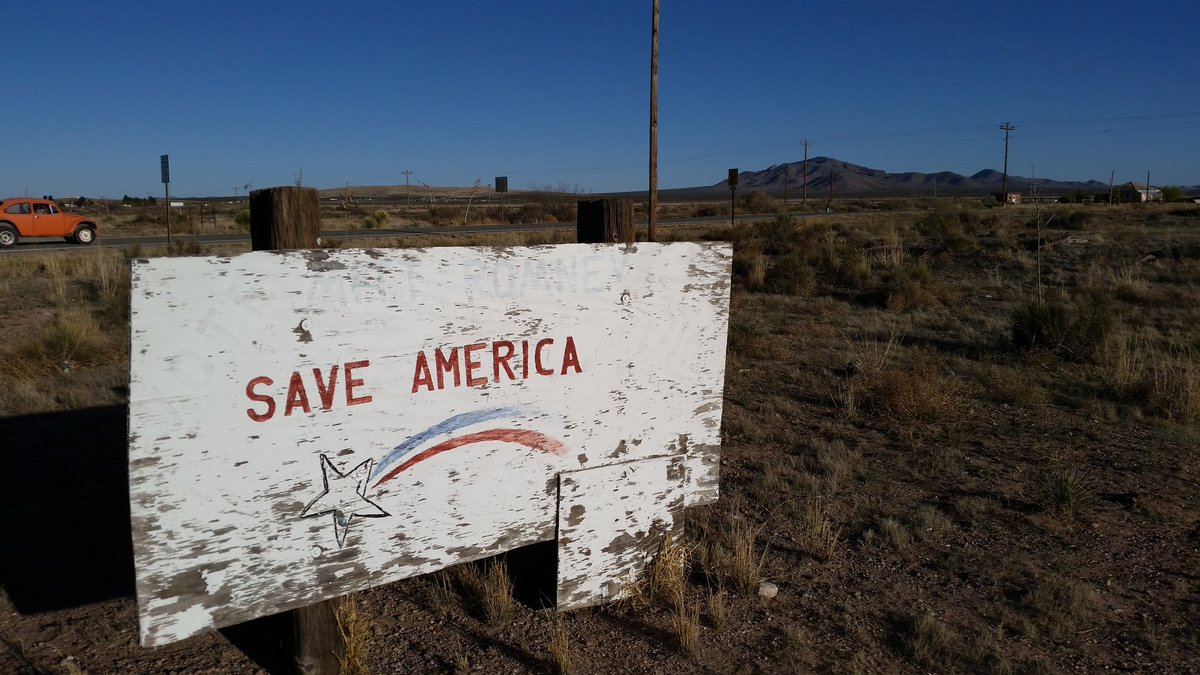 "Ben Carson has decided to endorse Republican frontrunner Donald Trump and will officially do so on Friday morning in an appearance with Trump in Palm Beach, Fla."
" Cruz tried to rig a Drudge poll and got busted. 44,000 votes for Cruz from Delaware!!! Maybe Cruz did not realize Drudge had an ability to find a poll scammer by seeing what came in from where. After all, if an electronic voting machine can be rigged, Drudge should be a snap, right? Drudge fixed this."
JSFJ
via agtG@LC
& FROM DRUDGE:
& from the smear mongers @ AP: a little Taqiyya from the Clashers of Civilization
"Two of the four nuns slaughtered by Religion of Peace gunmen at a retirement home run by the Missionaries of Charity, an order founded by Mother Teresa"