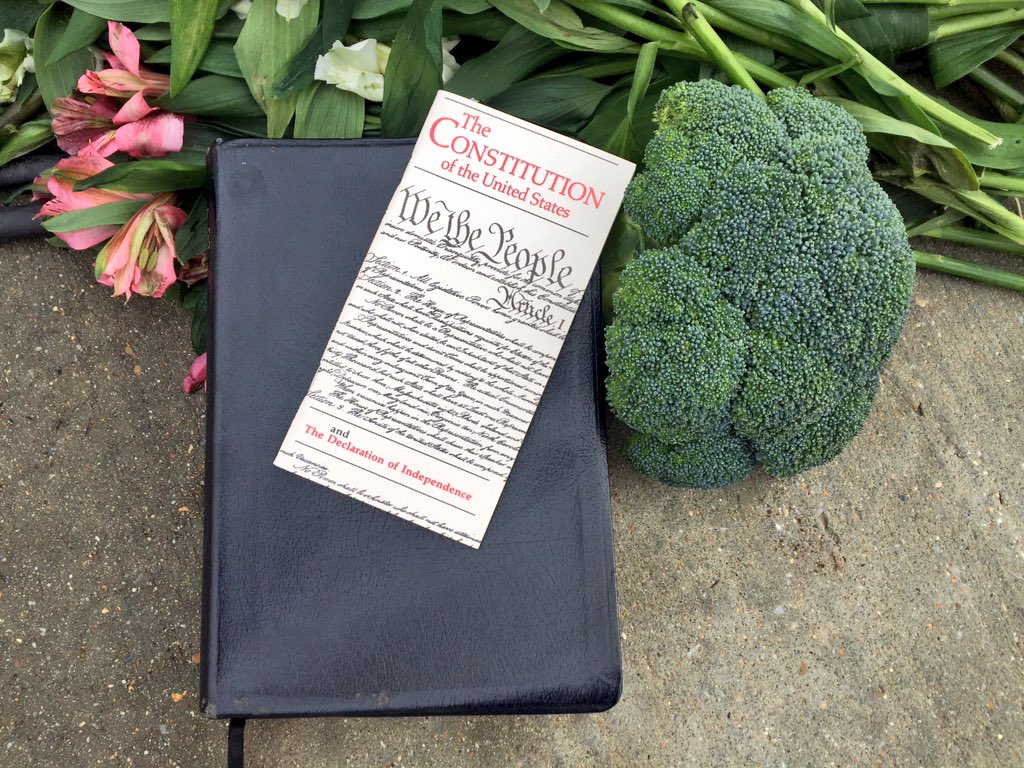 but first, Justice Scalia's memorial:
Independent Journal Review has the video you need to see
"If the Pope speaks about the economy or politics, it is not his field of expertise. He can offer his vision or opinion, but it's not dogma. He can err. But what he says about Christ, about the Sacraments, about the faith must be considered as sure.
If he speaks about the environment, the climate, the economy, immigrants, etc., he is working from information that may be correct, or mistaken, but [in these cases] he is speaking as Obama speaks, or another president. It doesn't mean that what he says on the economy is dogma, something we need to follow. It's an opinion.
For me, it's clear that the Pope cannot not speak about these issues. But when he does, he is saying what any Head of State can say without it being the Word of God. We need to distinguish."
Excerpt October 1, 2015 interview with Cardinal Robert Sarah
A translation of Pope Francis's comments made aboard his airplane
"As far as what you said about whether I would advise to vote or not to vote, I am not getting involved in that. I say only this man is not Christian if he has said things like that. We must see if he said things in that way and in this I give the benefit of the doubt."
"But these statements, and other important comments by the Pope about his visit to Mexico and his meeting with Patriarch Kirill, will be barely noticed—drowned out by the noise about his comments on Trump and Zika."