"The Holy Father smacked the reporter. Nothing to see here."
Fr. Philip Neri, OP

[The question was a trap, of course. By now newsies know how to get this Pope to say something newsworthy. And it was asked on the eve of World AIDS Day.]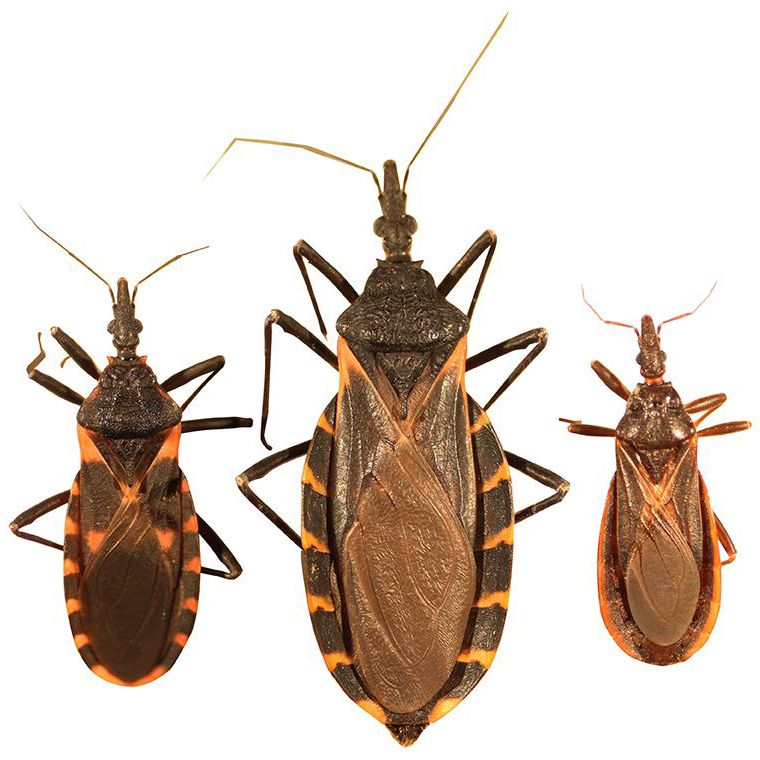 Bravo Tim Tebow
"For those members of the media who have knocked him, I want to ask one question: would you prefer your daughter date a promiscuous "player" or a Tebow?"