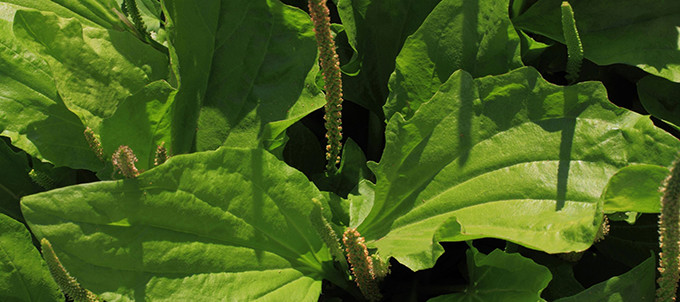 "...he and his colleagues were taking a pass on getting into a dispute about the virus. They were aware that the science was shaky. They just didn't want to go near it. They might enter into other arguments about other kinds of research, but as far as they were concerned, HIV was off-limits.
His obvious implication was: careers were on the line.
Attacking HIV as the cause of AIDS could result in blacklisting."