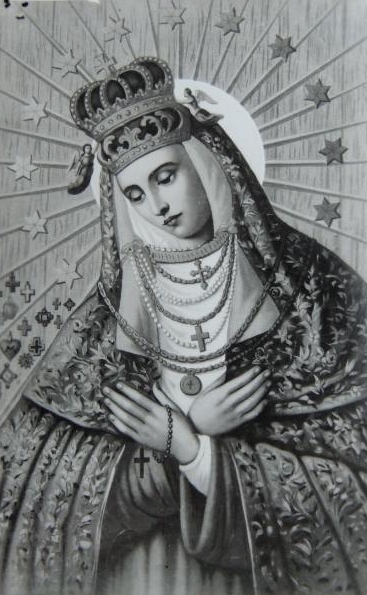 "...as he plans to visit Fatima in 2017, does the Holy Father know something we don't know? Is a crisis looming that will bring us to a turning point in some way? Has he called on the Blessed Mother to pray and intercede for our poor, troubled, insane and suicidal race with special urgency?
'I can't stand you any longer! Stop praying! You always forgive! You should have been dead a long time ago! Shut up!'
a recent incident when the visionary Vicka was confronted by evil as she was praying with pilgrims.