Pope's Angelus on the Solemnity of the Immaculate Conception
Apostolic Constitution issued by Pope Pius IX on December 8, 1854.
& the
"Miracle of the Sun"
"In Mary's womb, the Spirit can freely make us a heart in its image: may she love God with our heart, that we may belong only to him: this is our ideal!"
Fr Kolbe, June 24 1936
"Our Lady of the Immaculate Conception is the nation's patroness. Even before the proclamation of the dogma, the American bishops collectively placed the nation under the protection of the Immaculate Conception at the first Council of Baltimore in 1846. The pope ratified this decision on February 7, 1847."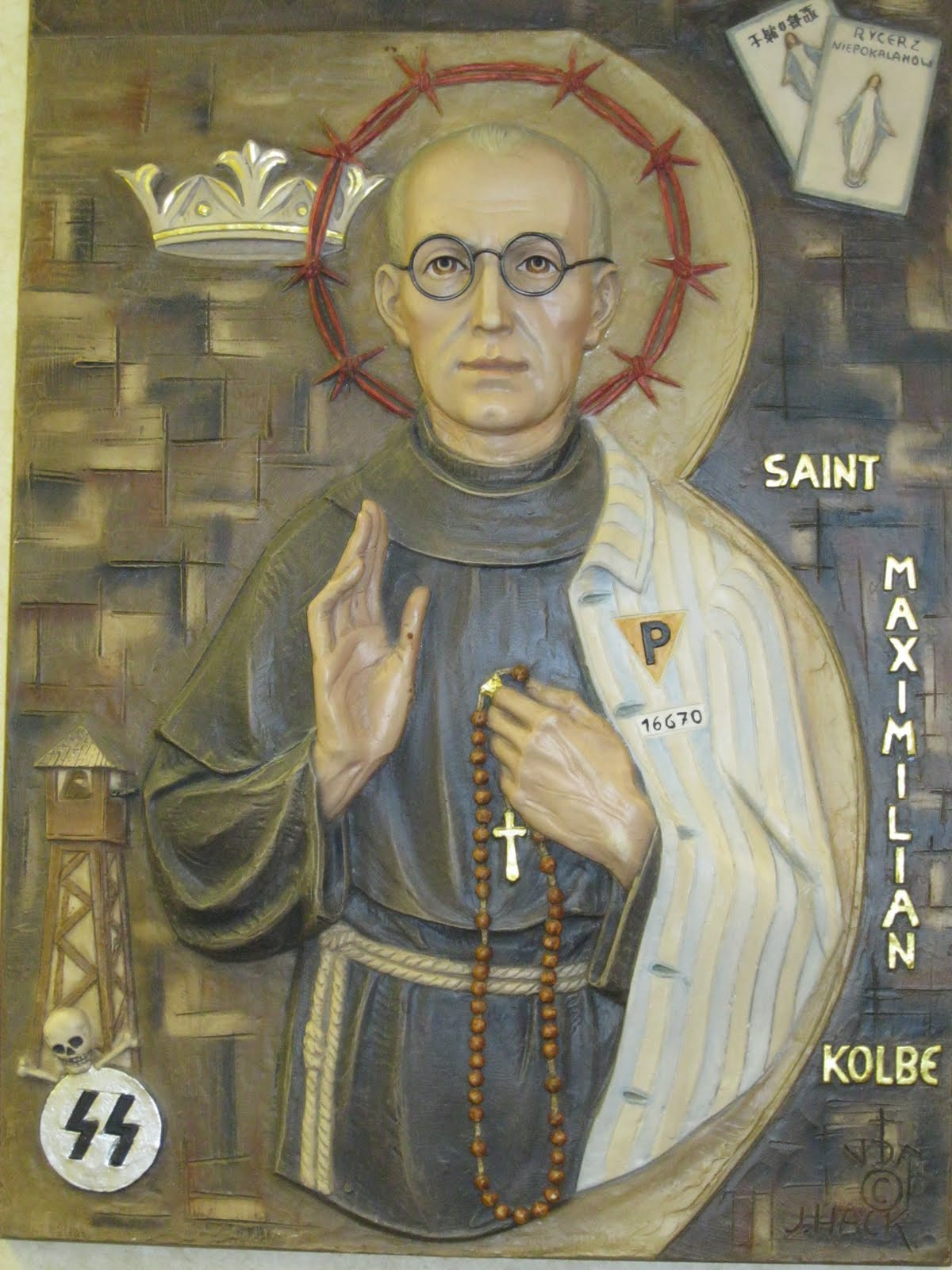 "
Fr. [Saint Maximilian] Kolbe
asked this question during a meditation on February 17 1941,
the same day he was arrested, just before he left for the concentration camp at Auschwitz, where he would die on August 15."
Holy Mary Mother of God & my Mother
Woman Clothed with the Sun
give us Your Light, show us Your power
MARY TAKE OVER!
Seal us with Your Immaculate Conception
that we may enter the Ark of Your Immaculate Heart
Amen, Amen. †