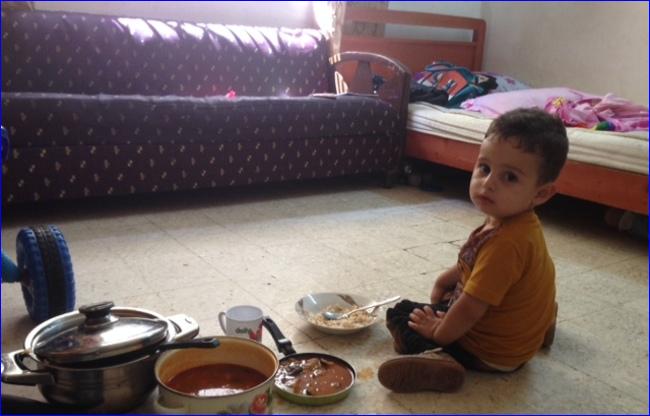 May God the Father purge our federal government
of those who seek to enslave us & damage our country
& the Whole World.
In Jesus Christ's most pure name, We pray.
AMEN
"The old broad has come undone"
"...a psychopathic agenda played out on the world stage. There is no middle ground in this situation. Innocent civilians are held in an open air prison, their food metered out by the calorie, denied access to building materials, educational materials, all the things we take for granted in daily life, and then attacked and killed without provocation (say what you will about Hamas rockets, however ineffective, the civilians have done nothing to provoke these attacks). These are actions not informed by human conscience.
But what about Hamas? Aren't they equally guilty of psychopathic actions against Israeli citizens? While the world looks on, the media portrays the conflict as Israel versus Hamas. But at their root, again, if you look at actions, not words, from the perspective of who wants the conflict to end and who wants it to continue, Israel and Hamas are both on the same side - working to further the conflict rather than end it. Both their efforts serve to continue or escalate the conflict, both maximize the number of casualties and both ensure the audience will be forever polarized."
The "Middle Ground" Fallacy in Gaza
sott
"Well, too freaking bad. It's war and it's time for the stronger side to annihilate the other side and it will be over."
CD
THE BLOOD ON SOETORO'S HANDS
pittsreport
"Putin is former KGB. Once KGB always KGB. Note the appearance of Putin in western media as a man that can do it all Judo, fly jets, "jump over high buildings with a single bound", – a perfect man to preside over the NWO. The Rothschild owned Royal Dutch Shell drills for oil in Russia untouched."
g7enn