Vaccine-induced immune overload now affects majority of US children, study finds
tds
Re:
Fukushima facts and how to protect yourself
"Cancer is a fungus and can be cured with baking soda. My wife cured her breast cancer with baking soda, turmeric, fresh fruits and vegetables and vitamins. http://www.naturalnews.com has 100's of research articles. Here is just a few of them. Please check them out. Chemotherapy and radiation are horrible for the body. Natural cures ARE available.
~ Baking soda, cancer and fungus
~ Turmeric is a powerful anti-cancer agent and your liver's best friend: Research
~ More research verifies powerful anti-cancer properties of turmeric
ALL disease can be cured with natural products from the earth. Please research it yourself"
Postby JTStaton » Wed Jan 29, 2014 3:27 pm
& again w/ feeling:
it's the FUKUSHIMA stupid!! & other complicating factors
apopara
~
☢ Perils of Fukushima ☢
~
The news blackout and the secrecy law
enenews
CHEMTRAILS: A Chemical Assault On People And Chemical Trespass of Property, OR, FLORIDA IS NOT COOL W/IT!!
SL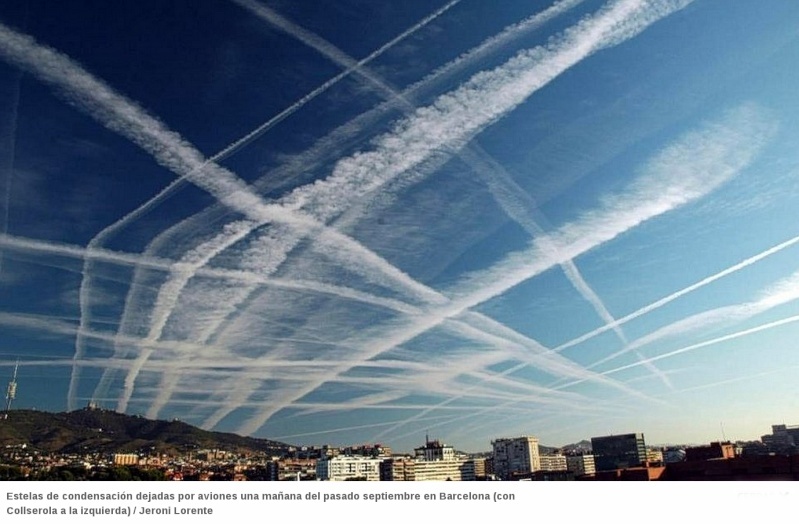 ~
& WHY YOU SHOULD BE VERY CONCERNED ABOUT THIS!!
NA