the fourth non-Russian couple to scoop ice dance gold
in.r (working video 2/18/14}
"Oshie's Ojibwe name is Keeway Gaaboo, meaning "Coming Home." He was given the name at a ceremony in 2002 by a spiritual elder named Joseph Big George from the Buffalo Reserve in Canada"
nativenewsonline
Polish ski jumper Kamil Stoch is unabashedly Catholic and not afraid to make it known on the slopes of Sochi.
"I believe in the following rule 'If God is in first place, then everything is in its right place.' Everyday I feel the presence and help of God. That I wake up in the morning and have strength and health to do what I do, as well as joy and satisfaction that it brings me, must come from the Lord. God always helps me, he puts on my road people of kindness. I thank the Lord God for all the difficult moments, because after them I become stronger. I believe, that if a person works hard, believes in what he is doing, has a positive outlook on the world and trusts in God, then there are no impossible things! As long as you are fighting, you are victorious."
womenofgrace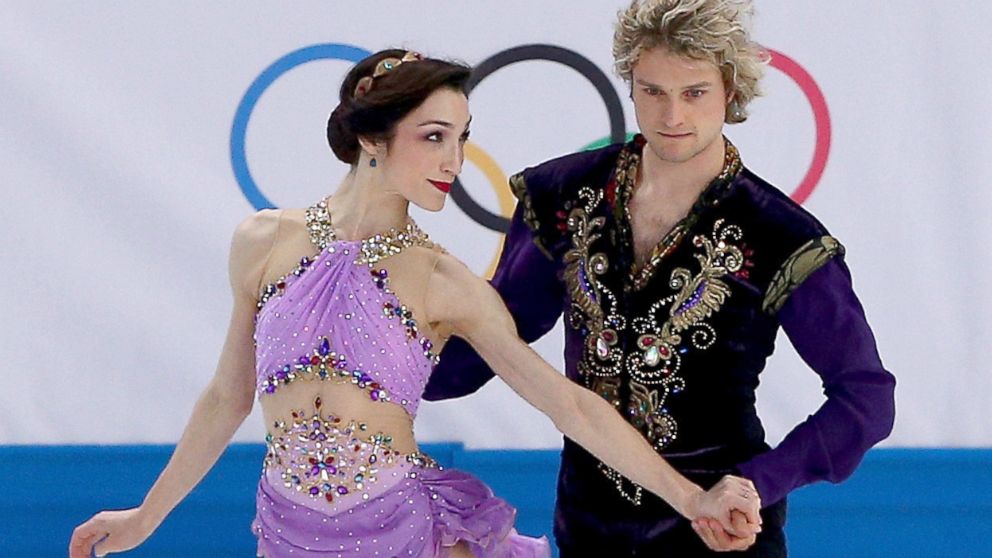 George Zimmerman: God is 'the only judge that I have to answer to'
cnn
Federal Judge To Submit Obama Birth Certificate Forgery Evidence To Grand Jury
PVC
John'fkng'Kerry Beats Mosque Drum Calling Muslims to Prayer
gwp
"This is our Secretary of State. Just how low can the U.S. go with this Muslim/Islam crap. "
tradewinds
~ & then
John'fkng'K. Says Climate Change Worse Than WMDs !!
godfatherpolitics
~ but best of all:
Kerry Generates 12 Tons of CO2 on Trip Discussing Climate Change
NR
about that drought in Cali. & ALL THE FOOD THAT IS GROWN THERE!!!
zerohedge
~ meanwhile:
Obama Golfs at Water Guzzling Desert Courses While Preaching about CA Drought
PU
"Each of the 124 Coachella Valley courses, on average, uses nearly 1 million gallons a day due to the hot and dry climate, 3-4 times more water per day than the average American golf course."
Jet stream shift 'could prompt harsher winters'
phys
{
Messages from Jesus Given to a Chosen Child in Chicago ~ February 8-14, 2014
}
North Korean Human Rights Abuses Systematic And Unparalleled
WNU