MSNBC Caught Framing Vets With Edited Video
& TWO Stories & some stats that Rachel M. won't report on
MoveOn.org Unleashes Petition to Arrest Conservative Leaders on Sedition Charges for Opposing Obamacare!
libertynews
"All of Us Need To Stop Focusing On The Bloggers"
Bâri Barack Malik Shabazz Hussein Harrison J. Soetoro/Soebarkah Bounel Mohammed Obama
"That's right, in a speech today, October 17, 2013, he says that he wants you to stop reading media sources except his approved sources."
B.W.@freepatriot
via
zerohedge
"On October 15th, the House had before their eyes a bill that would kick the can down the road a few months on the debt & the budget, and fully fund the unaffordable healthcare act, which ALSO included mandatory participation (without subsidies) by all of its authors, including Bathhouse Barry and the 1st Bag. But the silly bastards passed it up, in favor of absolute unconditional surrender."
John Gault@0ryr
"If the wonderfully unruly American people do not sign up for OCare, it will be defunded by default."
John Nolte - 3 Oct 2013 / Breitbart
Obamacare Website Violates Licensing Agreement for Copyrighted Software...
RFN
~ of note:
In the end, just 36,000 consumers, or 1% of all those who attempted to register for the federal exchange, successfully enrolled in Obamacare.
ZH
& If the wonderfully unruly American people knew what was in chewing gum...
BEND OVER AMERICA
GWP
THE LIST OF TRAITORS WHO DO NOT REPRESENT WE THE PEOPLE.
SAF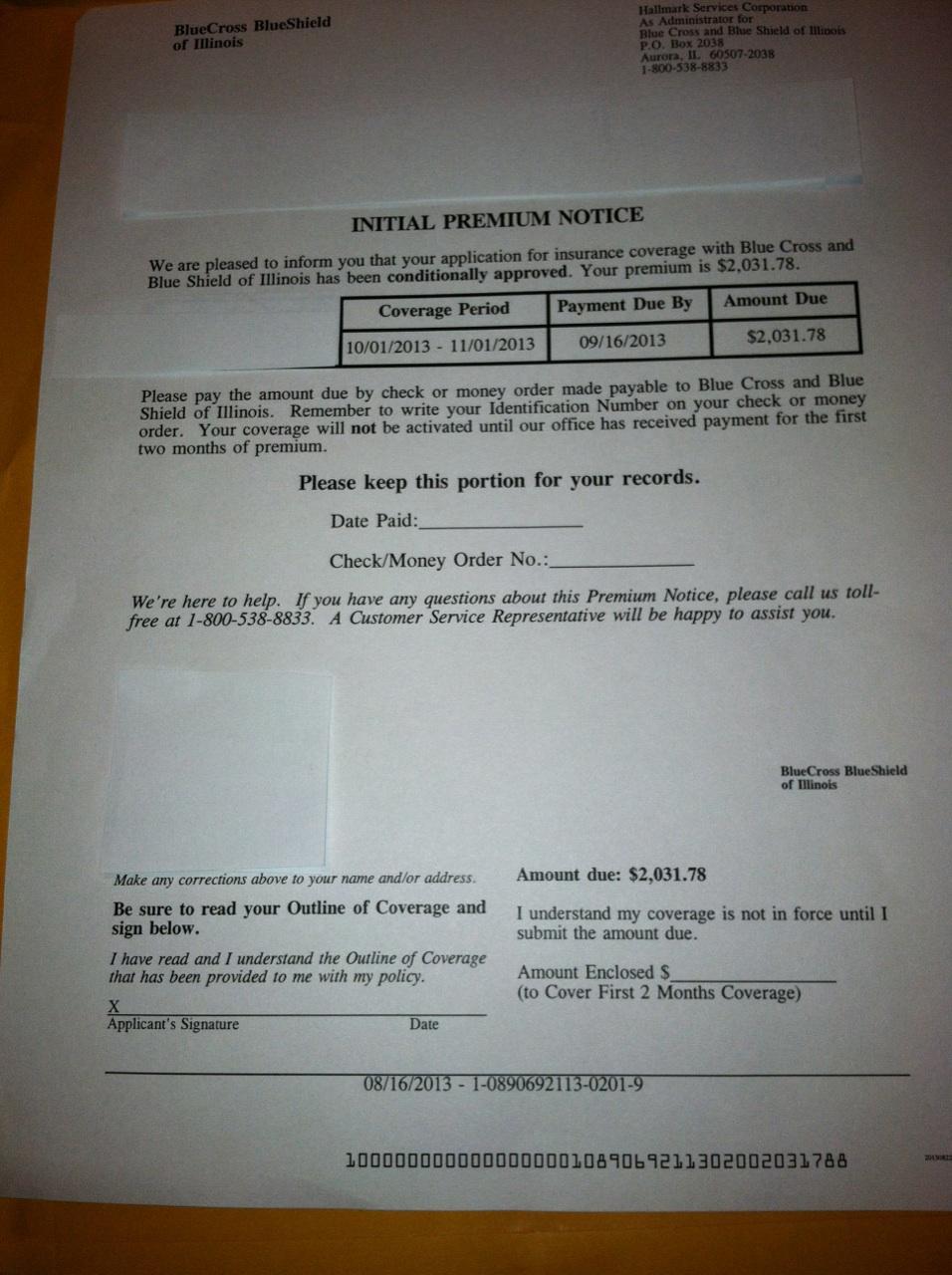 "My family member's letter raising his insurance premiums from $58/mo to $2,031.78/mo !!!!"
@DrMac75
The silver lining: conservative movement now has a leader in Ted Cruz
RA
~
The Bluegrass Backstabbing!
CFP
~
was Ted threatened:
"Cruz's direct connections to the banking world are certainly suspect, as his wife, Heidi Cruz, is said to manage the investments of high-profile clients as the acting vice president of a Private Wealth Management Group at Goldman Sachs in Texas.
Both President Obama and 2012 Republican nominee Mitt Romney have deep financial ties to banking juggernaut Goldman Sachs. The revelation that Cruz is also tied to the inner workings of the banking elite, is startling to say the least."
21stcenturywire
~
So, how did conservatives convert a win to a loss?
patriotpost
John Boehner delivers for Corporate America -
Sells Taxpayers out Again
freedomoutpost
OBAMA SECRETLY SIGNING AWAY U.S. SOVEREIGNTY
SAF
"Despite the government shutdown, the Obama administration has continued secret negotiations to complete what is known as the Trans-Pacific Partnership, or TPP."
Meanwhile, in Europe:
THEY ARE ALL IN BANKRUPCY !
counterpsyops
Hail, Heart of my Shepherd, guard me!
Hail, Heart of my Friend, comfort me!
Hail, Heart of my Brother, stay with me! †