Many events will soon occur, events that will rock the very foundations of your lives. You will be tested to your limits. You will need to remain obedient to the Death. Beloved, I ask that you increase your prayer time. Kneel down before Me in adoration. Do not delay. Be faithful to your mandates. Prayer is truly the only thing that matters at this time.
message to Jabez, 4 October 2013
"safeguard and protect all that God has created ... Let us respect creation, let us not be instruments of destruction!"
Pope Francis on the Feast of Saint Francis
& what God didn't create
w'sb
US Patent granted on the design of human offspring
farmwars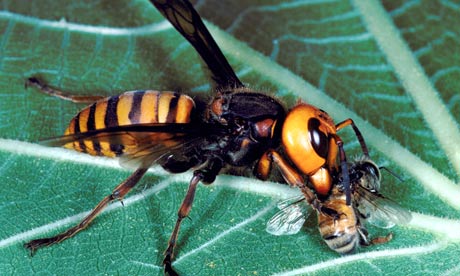 they destroy honey bees...think about it.
Unseasonably early snow storms bury Wyoming and South Dakota
....
now go here!
tep, sd
Mysterious earthquake swarm damages many villages in Galati, Eastern Romania: strange sounds like 'boiling water'
"...but these reasons cannot explain why some other phenomenon like a constant sound like "boiling water" (coming from the ground) and a strange water smell (like sulfur) is being noticed."
tep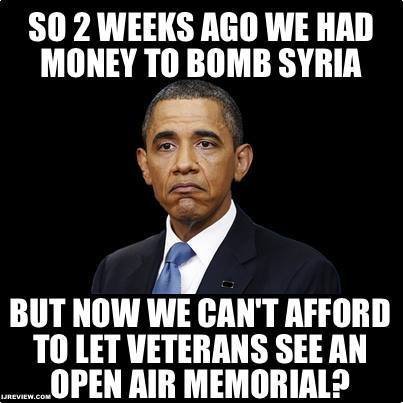 on orders from Der FUBAR: Bend over, peasant!
EM1
but then:
Texas Lawmakers Defend WWII Memorial With Bolt Cutters
RFN
Furloughed Civil Service Roman Catholic Priests Are Facing Arrest For Ministering During the Shutdown!
LN

meanwhile:
Bari Barack Harrison J. Shabazz Hussein Dunham Soebarkah Bounel Soetoro Obama
Spends Shutdown Day Three Sitting for Portrait
breitbart
Obamacare Website Shut Down After First Disastrous Week
gwp
bleeping out the Name of Jesus