Pics of 8.01.13: Geyser About to blow
via
fom
Our involvement in the Middle East and North Africa
:
"We are seeing the beginnings of the transformation from a cold war to a hot war at the nation-state level. We are about to see a trigger event, after which nothing will be the same."
hsus
Backfire: Rothschild's Avarice Has Caused The "Important" To Be Easily Seen:
"Man Does Not Live By Bread Alone"
pvc
•
The Federal Reserve Cartel: The Eight Families
TIP
House Claim that Benghazi is a "Phony Scandal"
NR
• CNN to Air Benghazi Special:
Here, ERIN: Use THIS!
OrdinaryAmerican2012@Breitbart
• meanwhile, elsewhere in MSM-land:
"Isn't it just fascinating, though, that a private breast cancer charity choosing to not give money to a massively federally funded group (that provides 300,000 abortions a year but zero mammograms) is top of the news for weeks — complete with breathless advocacy from reporters and anchors — but Medicaid fraud in the millions of dollars barely registers even the tiniest of blips in the news cycle?"
Planned Parenthood Found Guilty of Medicaid Fraud – Media Silent
PD
•
&:
New York Times Sells Boston Globe at 93% Loss
NB
"What's $230 million dollars and pension costs to the shareholders when it's held up against keeping those dirty conservatives out of the neighborhood? Particularly with a tough election coming up in 2014."
dtg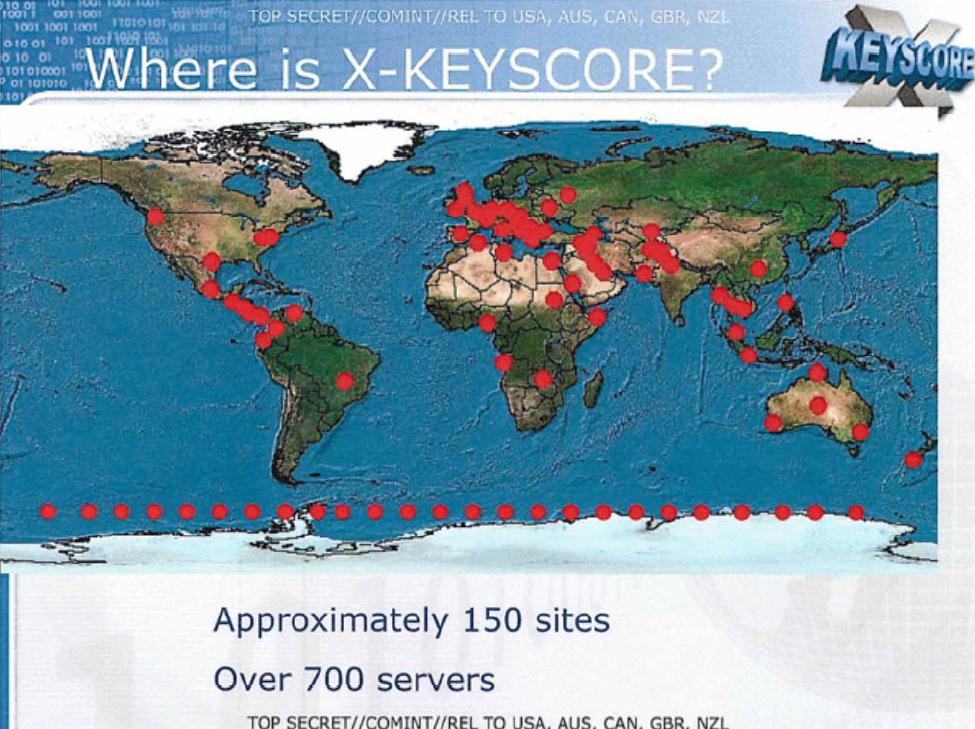 NSA X-KEYSCORE Server Sites
The Free Lance