Houston Counter-Protest Defends Zimmerman
PD
Setting the Fire - Fanning the Flames:
Moral Posturing by the Arsonists
realitybatslast
"In the Zimmerman case, you will not understand the enormity of the lies being sold to the public unless you understand the facts of the case. It's a tragic case but not a complicated case. We know that Trayvon chose to confront Zimmerman, because he had walked home and then walked back to the area of the assault. It seems clear that he threw the first punch (and apparently all the punches) as he straddled "the creepy-ass cracka" on the ground. Trayvon had no signs on his body that Zimmerman had hit him. Trial witness Rachel Jeantel agrees that Trayvon threw the first punch but says that Zimmerman should have known that Trayvon was just going to administer a little "whoop-ass" and should have known that Trayvon wasn't going to kill him."

"Unbelievably, it appears Trayvon's Dad, Tracy, was actually one of the people talking to Trayvon about buying and selling a handgun. Considering the "conversation was mysteriously deleted" this appears to be a big effen' deal."
"We know they scrubbed his Facebook & MySpace, but they did not know about Twitter & U-Tube "
CTH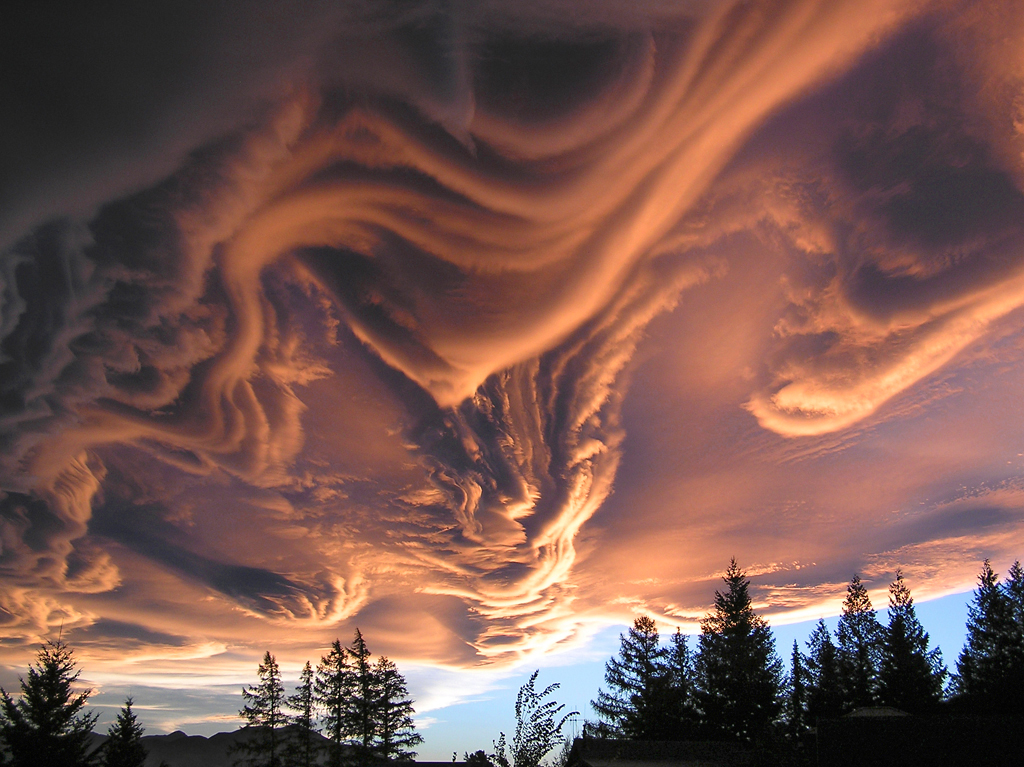 "
Not much is known about these clouds
, as they've just begun to be studied in 2006."
taken above Hanmer Springs in Canterbury, New Zealand, in 2005
NASA
►
the world's most dangerous environmental program ever – GeoEngineering and SRM:
Using airplanes to spray the sky with toxic metals and particles, intending to block the sun and force climate change while creating unknown consequences.
AC
MASS ANIMAL DEATH LIST
ALERT: The States Of Alaska & Virginia Nullifies By 10th. Amendment NDAA And Any Federal Court Attempt To Uphold As Meaningless.
PVC