"Be sober, be vigilant: because your adversary the devil, as a roaring Lion, walketh about, seeking whom he may devour"
I Peter 5:8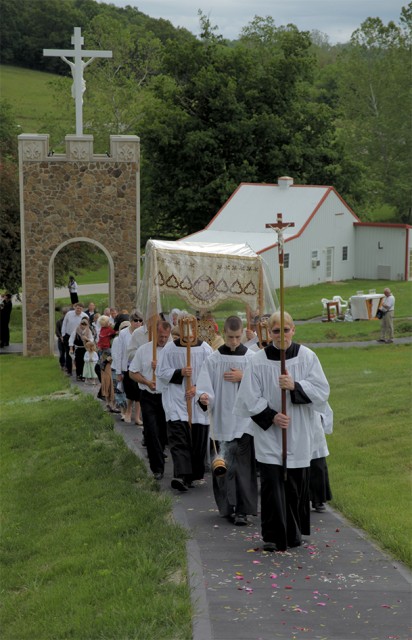 Corpus Christi Bloomington Friary 2013
airmaria
WHERE ANGELS WALK, March 9 2013
joanwanderson
~~~~~~~~~~~~~~~~~~~~~~~~~
my dear Mr. Smith, WTFU.
"I have heard that Tim Samaras was deploying probes in the path of the tornado before his tragic death, I hope those probes can be recovered so we can learn more about this storm."
AccuWeather meteorologist Mike Smith
Obama administration may have a fourth big scandal
pr

NO, WAIT!:
Make Room for Islamistgate: The Obama Administration's Newest, (Biggest?) Scandal
tsd
INVESTIGATORY QUIZ -- test your knowledge! Only one question to answer!
1. Since Congressman Steve Stockman attended the presentation by Mike Zullo last weekend regarding the forged birth certificate and obtained full information documenting a felony crime involving the White House, what has Stockman done?
(Circle the correct answer.)

► a. He made a speech on the floor of the House of Representatives, repeating what he learned and demanding a Congressional investigation of the birth certificate forgery.

► b. He gave an interview to newspapers and TV stations in Houston, TX (immediately adjacent to his Congressional District), where he laid out the evidence and insisted that Congress must investigate this obvious felony which allowed a usurper to take office as the fake president.

► c. He met with other conservative congressmen and congresswomen, told them all about what he had learned, and got them to invite Zullo to duplicate his presentation for some people who could actually get a real congressional investigation going.

► d. He posted the evidence and conclusions on his official website, citing the experts that Zullo mentioned and showing specific evidence which would prove to any normal person that the birth certificate isn't just a forgery, it's a cheap, poor-quality forgery.

► e. He did nothing except ask Mike Zullo for another private meeting, and hasn't even said in public that he thinks Zullo's evidence is real or that there's a blatant, shoddy forgery being displayed on the White House website.
Good luck!"
OxterFetor@ORYR
►
Sheriff Joe Obama Investigator Don Jeffrey Re-Addresses Obama Social Security Number
oryr
►
OBAMA'S BROTHER IS A HIGH RANKING MEMBER OF THE ISLAMIC DA'WA ORGANIZATION, AN OFFICIAL ARM OF THE SUDANESE GOV'T, A STATE SPONSOR OF TERRORISM
shoebat@GUL1776
►
BREAKING! Investigator Don Jeffrey - CCP - Obama SSN - Clearing The Air!
pps
►
Sheriffs Already Responding! Zullo Conference Revelations!
pps
Evidence May Points Directly To Barack Obama In IRS Scandal
fixed that! FO
OBAMA BIRTH-CERTIFICATE DOUBTS HEAD TO CAPITOL
tsd
IRS Chief Counsel Used To Be Jeremiah Wright's Lawyer – Now Under Investigation For Part In Targeting Campaign
pd
"This is about the jackboot of tyranny" Karen Kenny's powerful testimony on how IRS targeted her group
NR
Why did the Obama administration target Catherine Engelbrecht personally?
RA
Ohio Voter Fraud Conviction!
exposeobama
Surveillance & Intimidation by the Obama regime
canadafreepress