Farmer Faces Jail for Feeding Community ftc


Vernon Hershberger Real Food Trial farmwars
Explosive Video: Rep. Trey Gowdy Unloads Unreleased Email Exposing Benghazi Coverup
oryr
"In addition, Fuller has long made the argument that Islam is a potentially useful geopolitical tool for the United States to manipulate for their own ends. He has been quoted as saying, "The policy of guiding the evolution of Islam and of helping them against our adversaries worked marvelously well in Afghanistan against [the Russians]. The same doctrines can still be used to destabilize what remains of Russian power, and especially to counter the Chinese influence in Central Asia." "
corbettreport
Massive disaster drill planned for Dorney Park – Multiple agencies will simulate a high-casualty incident on May 13
mm
The dollar – and the USA – is toast: China prepping for final collapse of America
Lord Monckton
Boston Marathon Timeline from Emily Tolan on Vimeo.
filed under taqiyya:
"There is a growing attempt by some commentators to label the recent bombings in Boston as 'jihad' and to blame the deadly blasts on a non-existent concept they call 'radical Islam.' "
NIHAD AWAD, chief spokesISLAMIST for Muslim Brotherhood front group CAIR
BNI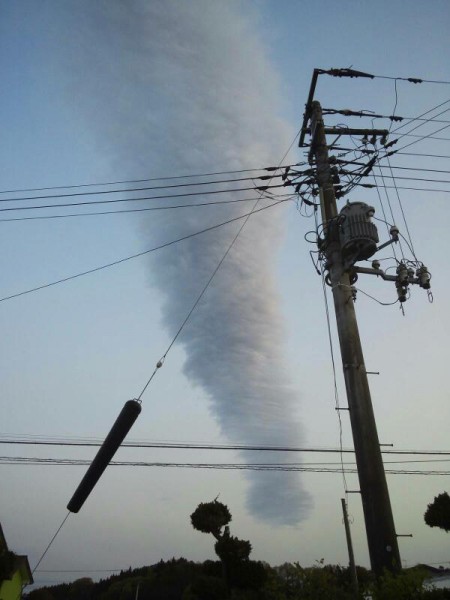 "The person who posted this is in the central area in Fukushima. He commented he hasn't seen such a cloud."
fukushima diary