PRESENTLY AND SINGULARLY THE MOST IMPORTANT COURT CASE IN U.S. HISTORY:
USA v. DARREN WESLEY HUFF
tjh
You can watch the brainwashed, but jubilant, Bostonians
ftmdaily
"Dogs could have found a bleeding man with a fresh trial within hours and they waste time entering every house and frisking down Grandma?"
Weisshaupt

9/11 Completely Unmasked: Black 9/11~ Money, Motive, Technology, & Deniability!
pvc (start @ 25:25 if you're info-overload-sensitive)
The Ongoing Mysterious Deaths Of 9/11 Witnesses!
pvc
"Within twenty-four hours of 9/11 the media miraculously, as if all the information were prepared beforehand, revealed histories, photos, and details about the Muslim terrorists who allegedly perpetrated the attack. Bin Laden, who died in December 2001, even came back from the dead to claim responsibility. Fox News announced his death on December 26, 2001."
Christians to be Court Martialed for expressing their faith
nr
BREAKING! Cold Case Posse WILL Assist Alabama Sp. Court! Obama Fraud Case
IN
Obama Administration Is Being Called Liars
patriotupdate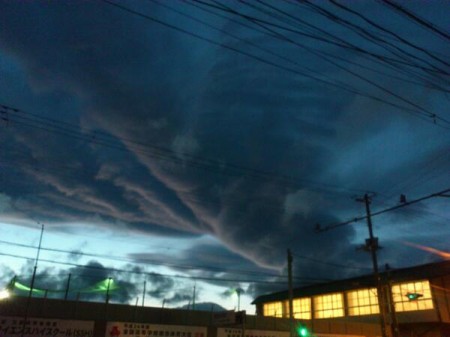 A strange shape of cloud was observed in Morioka Iwate. Iwate is one of the disaster areas of 311.
FD
RADAR pulse / "HAARP ring" confirmation — South Central Illinois severe weather within 36 hours
sd
about that black race riot in Virginia Beach
tcn
Socialists Smash Windows and Riot on May Day
in Berlin
& in
Seattle
more about that Saudi diplomatic mansion in McLean & human trafficking accusations
vtb
the federal government simply does not have the manpower to enforce all its laws already.
saf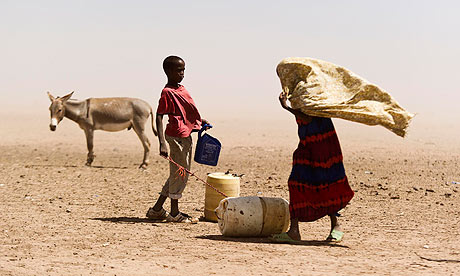 "
Al-Shabab is fighting to create an Islamic state in Somalia
. The Islamist group still controls most villages and rural areas of southern and central Somalia."
as Somalia famine worsens
: "Nearly 260,000 people died in parts of Somalia between October 2010 and April 2012, including 133,000 children"