The Murder of Lance Cpl. Greg Buckley Jr.
Janet Napolitano says Alharbi (Saudi National) was 'put on a watchlist'
"This is in stark contrast to what she told the Rep. Jeff Duncan at a House Homeland Security Committee hearing last week."
WS
Rand Paul
FO
Maddow Punked: Court Transcript Does Not Support Defendant Confession to Boston Bombing
GEE
@ 00:39
Gosnell Acquitted on 3 Counts of Murder, 5 Counts of Corpse Abuse in Grisly Murder Trial
PR
Election Observers Expose Massive Voter Fraud During Hearing
oryr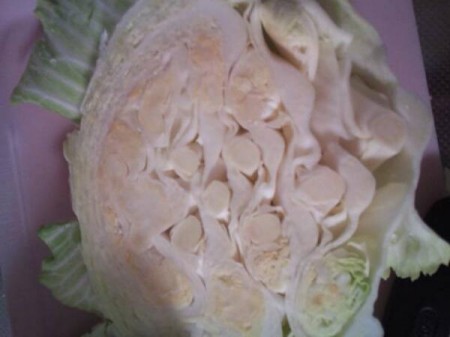 Mutated cabbage w/4 small ones outside & 10 inside, produced in western JP
fukushima-diary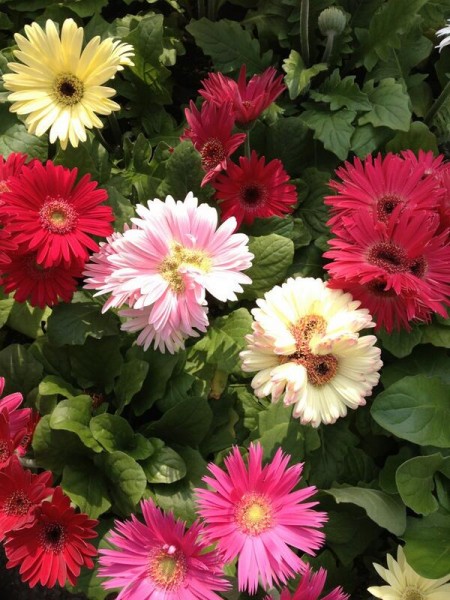 "Unusual number of mutated gerbera in one case in Tokyo"
fukushima-diary
Nestle' Water Hoarding By Fascism: Nestle' CEO, " Access To Water Should Not Be A Public Right" Sales $100.30 Billion For 2012.
PVC
"...Lake Michigan water is being shipped by the boatloads over to China!
By using a little-known loophole in the 2006 Great Lakes Compact, Obama minions are allowing Nestle Company to export precious fresh water out of Lake Michigan to the tune of an estimated $500,000 to $1.8 million per day profit."