Hello, hello, FIRST SAUDI
(
212-3B
)

ARRESTED was also involved in BOSTON BOMBING…
PR
Boston Terror Narrative Starts Falling Apart: Chechen Brothers Did NOT Rob 7-11
W'sB
a story that the mainstream media has all but completely ignored.
tsd
Mayor Bloomberg: Interpretation of Constitution Will 'Have to Change' After Boston Bombing
GWP
& @ the same time:
Criminal Jury Trial Begins For Obama Ballot Petition-Forging Scandal; Obama Disqualified?
oryr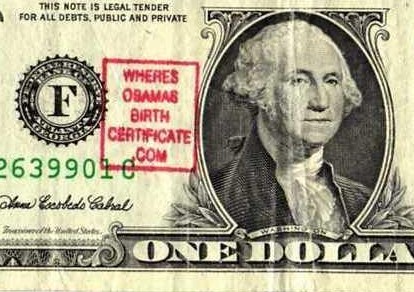 Hillary on Benghazi:
"What difference does it make?"
Matthews on Marathon Bombing:
"What difference does it make?"
The Harold Wallace Rosenthal Interview 1976 pt.2
: "What the hell difference does it make now? So what? What difference does it make?"
was that a tomahawk??
tgr
Breaking: Two alleged islamist terrorists have been detained in Murcia and Zaragoza.
"The homes of both detainees were searched in Zaragoza and Murcia: Nou Mediouni – Algerian national, and Hassan El Jaaouani – Moroccan national."
VTB
the 4th Amendment
The right of the people to be secure in their persons, houses, papers, and effects, against unreasonable searches and seizures, shall not be violated, and no warrants shall issue, but upon probable cause, supported by oath or affirmation, and particularly describing the place to be searched, and the persons or things to be seized.
Internet Sales Tax Bill On Fast Track In Senate
fo
"The text of this legislation, which would fundamentally change interstate commerce, only became available on the Library of Congress website over the weekend. And you thought ObamaCare was jammed through Nancy Pelosi's Democratic House in a hurry."

meanwhile:
Farrakhan's son accused of misusing police assets for Nation of Islam
tcn
Terrorism Highlights Threat From Al Jazeera in America
GB